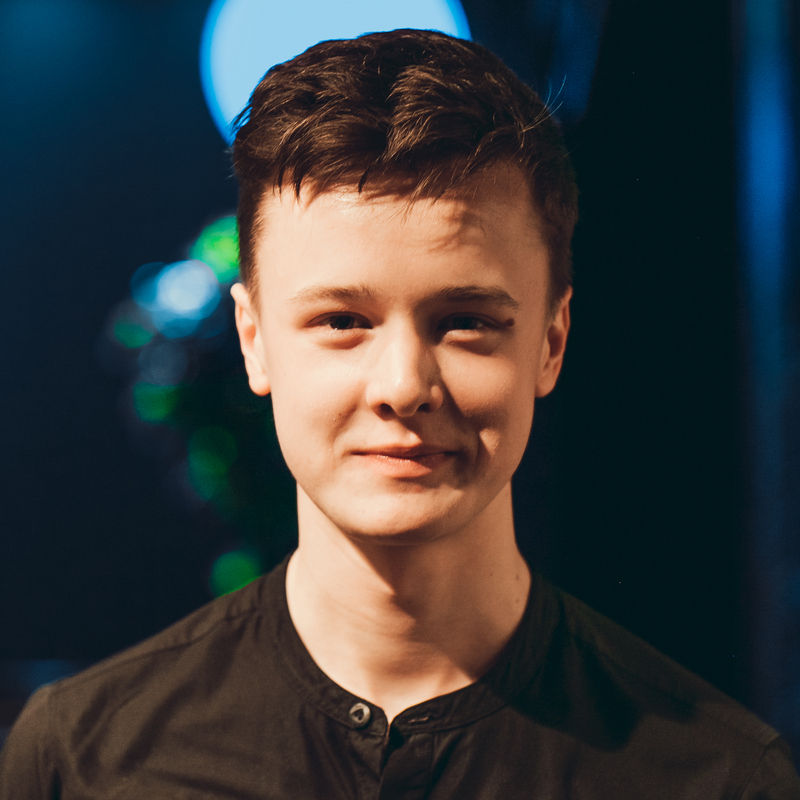 Mazaev Pavel
Moscow Inclusion School, senior typhlo-surdo interpreter
About myself:
I am a graduate of the Moscow State Gymnasium class
I graduated from the Moscow Pedagogical State University (MPGU).
I has mastered the bachelor's program in the field of preparation: Special (defectological) education.
Since 2017 I'm a Master Student, I study Clinical and Special Psychology, Rehabilitation at the Moscow State Pedagogical University.
A participant of scientific and practical conferences with international participation (2014-2018). The author of some research works. I have a certificate of a volunteer.
Since 2014 I have been working as a senior typhlo-surdo interpreter in various sociocultural projects of Deafblind Support Foundation Con-nection
Since 2015, I am an actor – translator, the director of the Russian sign language in the inclusive performances of ANCO "Inclusion".
Since 2016 I am a typhlo-surdo interpreter in the Association of Sign Language Interpreters